Svetlana Naborschikova Explicit Naked
File Size: 8 Mb
Duration: 00:01:27
Resolution 512x384
Video Format: AVI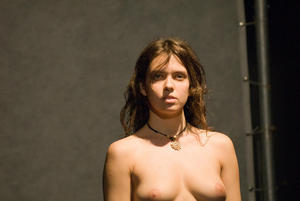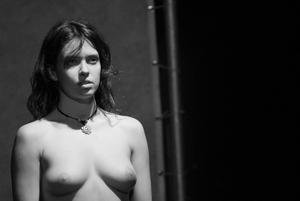 Excerpt from Burnashev & Andrianov (live). Dance project "DEW Zucker". Choreography Burnasheva Taras, Andrew Andrianov.
Anti-crisis performance.
While Taras Burnashev embodies the dream of Isadora Duncan about the man of the future, which will sooner or later realize that nudity harmoniously dressed Andrei Andrianov read with humor written biography of Taras. The story about the impasse in which the dancer, and with it the whole modern dance, supplemented mockumentary evidence of hostility to criticism. Detachment Andrianov emphasizes the irony of the situation.
Download
Svetlana Naborschikova Explicit Naked