Gallant India Naked Opera
File Size: 1004 Mb
Duration: 02:51:50
Resolution 704x396
Video Format: MKV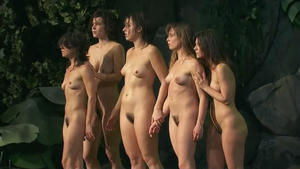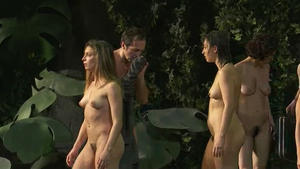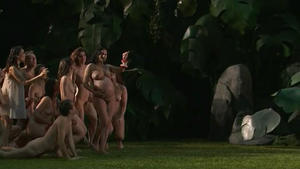 The prologue takes place in a lush paradise where we witness a ballet in full nudity.
The Persian act focuses on the subjugation of women in that culture without ever being heavy-handed and in the famous final act about American savages Mrs. Scozzi presents a capitalist society destroying natural resources, saved by her touch of irony. Then it's back to Eden and its nude inhabitants.
Gallant India (fr. Les Indes galantes) - opera-ballet by French composer of the Baroque Jean-Philippe Rameau, written in the text of the libretto French playwright, a contemporary of Rameau, Luis Fyuzelier. Opera-ballet consists of a prologue and four entree (outputs or pictures).
Download
Gallant India Naked Opera_part1
Gallant India Naked Opera_part2
Gallant India Naked Opera_part3