These clips have been posted before but using video processing tool to zoom and enhance the scenes brings out some interesting details that are otherwise hidden in the shadows. For a new take on some old scenes in slow motion :
Clara Choveaux in Elon Nao Acredita na Morte (2016)
https://1fichier.com/?okxpbd5gqhoonsiz4y9p
No question about Clara's acting...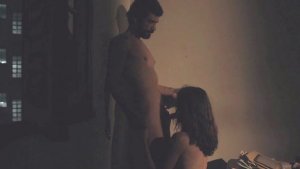 Naomi Scheiber, Romy - Der Unschuldige
https://1fichier.com/?jtwh52ukbpqh84rxahko
Did she or didn't she..?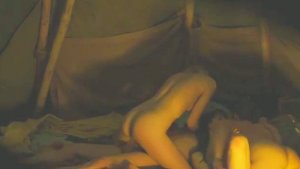 Daniela Schmidt in Chorus (2015)
https://1fichier.com/?kq6hm4gtodpkga7yop7o
Did he or didn't he...?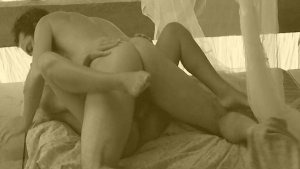 Hagar Ben-Asher in The.Slut (2011)
https://1fichier.com/?pgdqr296vg5ytwzfj90h
Was it all good acting as they claimed? IMO his thrusts stay too precise through all his moving around to be just good acting...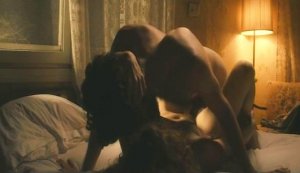 Last edited: