Karen David,Annabelle Wallis,Jennifer Tanarez In STRIKE BACK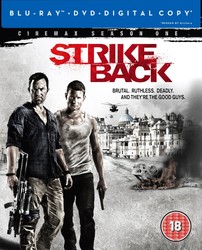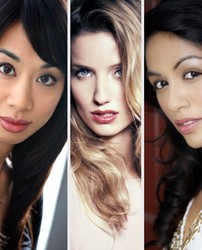 ++ Karen David of The Scorpion King: Rise of a Warrior fame unbuttoning her shirt to reveal a blue bra and then removing that to go topless as she lays down on a bed with a guy and begins to make out with him. Karen David having sex with a guy, naked on top of him with her breasts in view as she rides him until he hears a noise and throws her off to the side of the bed. She then shows bare butt as she crawls across the bed, grabs some clothes and runs out of the room.
++ Jennifer Tanarez having wild sex with a guy standing up as she leans over a counter and he has sex with her from behind, holding her by the waist. We see her bare butt and her left breast from the side until another guy shows up in the doorway and Jennifer hurries to pull on a pair of panties.
++ An unknown woman lying naked on a bed next to a guy as they are awoken by another guy entering the room. We see the girl's bare butt while lying on her side. She then stands up, showing full-frontal nudity as she slowly puts on a shirt.
++ An unknown woman completely naked outside as she takes a shower, showing breasts and bush while standing under the running water as a couple guys talk nearby. She then wraps her head in a towel and walks naked with one of the guys, showing her bare butt as she turns around.
++ Annabelle Wallis shedding a robe to reveal pink underwear underneath, stnanding in her bra and thong panties as a guy slowly approaches her and then begins to cover her up with the robe again.
Preview: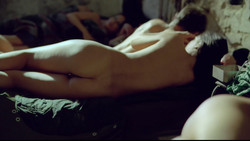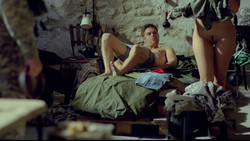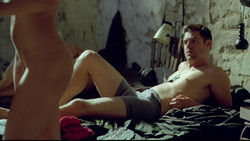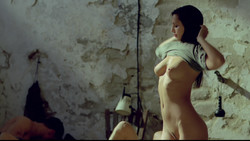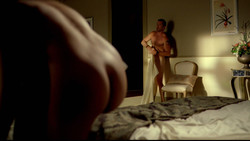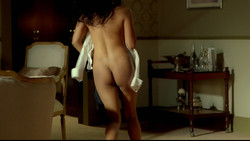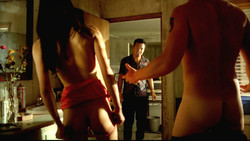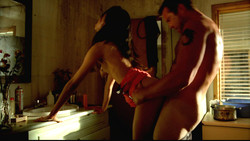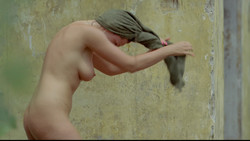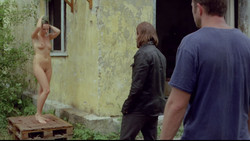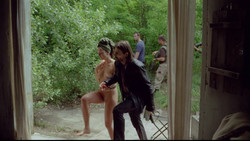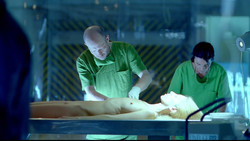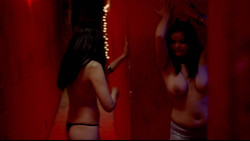 DOWNLOAD:
Rapidgator Link:
http://rg.to/file/a453a38d840b0f49cd66136aaaa0cd2b/Karen_David.avi.html
File size: 186 mb
File type: avi
Resolution: 1920x1088
Duration: 03:52
(celebrity, uncut,Indian Actress, Explicit sex scene, uncensored scene, naked, nude)