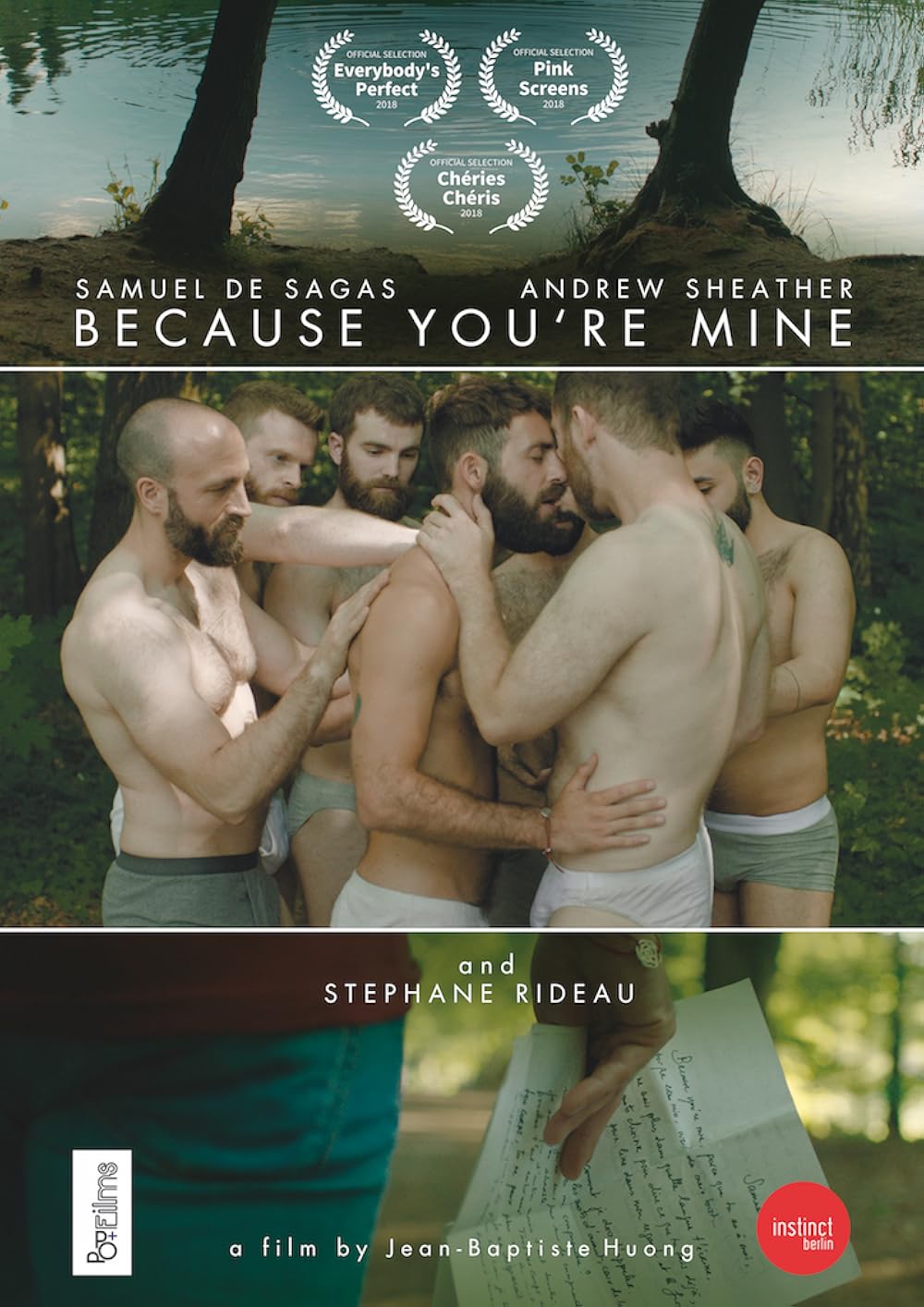 À l'orée: Directed by Jean-Baptiste Huong. With Samuel de Sagas, Andrew Sheather, Stéphane Rideau, Giovanni Nigro. Samuel reads a farewell letter from his boyfriend and decides to take a break in nature to clear his head. Once in the forest by the lake, something strange is gonna happen.
www.imdb.com
click here to watch
OR
click here to download
Download VK videos on your device with high speed for viewing at any time you want. Convenient, fast and free.
Last edited: